FARTLEK : SWEDISH FOR "SPEED PLAY"
Precious metal jewelry for men and women created to celebrate personal achievements and cancer survival.
What is it?
Using maps of established road races (marathons, 10K's, etc.), road rally courses, rally cross courses, or any route including those with personal significance, a keepsake of personal adornment may be made. Pieces are created from sterling silver. Individual quotes can be given for gold orders. A portion of profits will be donated to charities related to cancer research and catastrophic illnesses.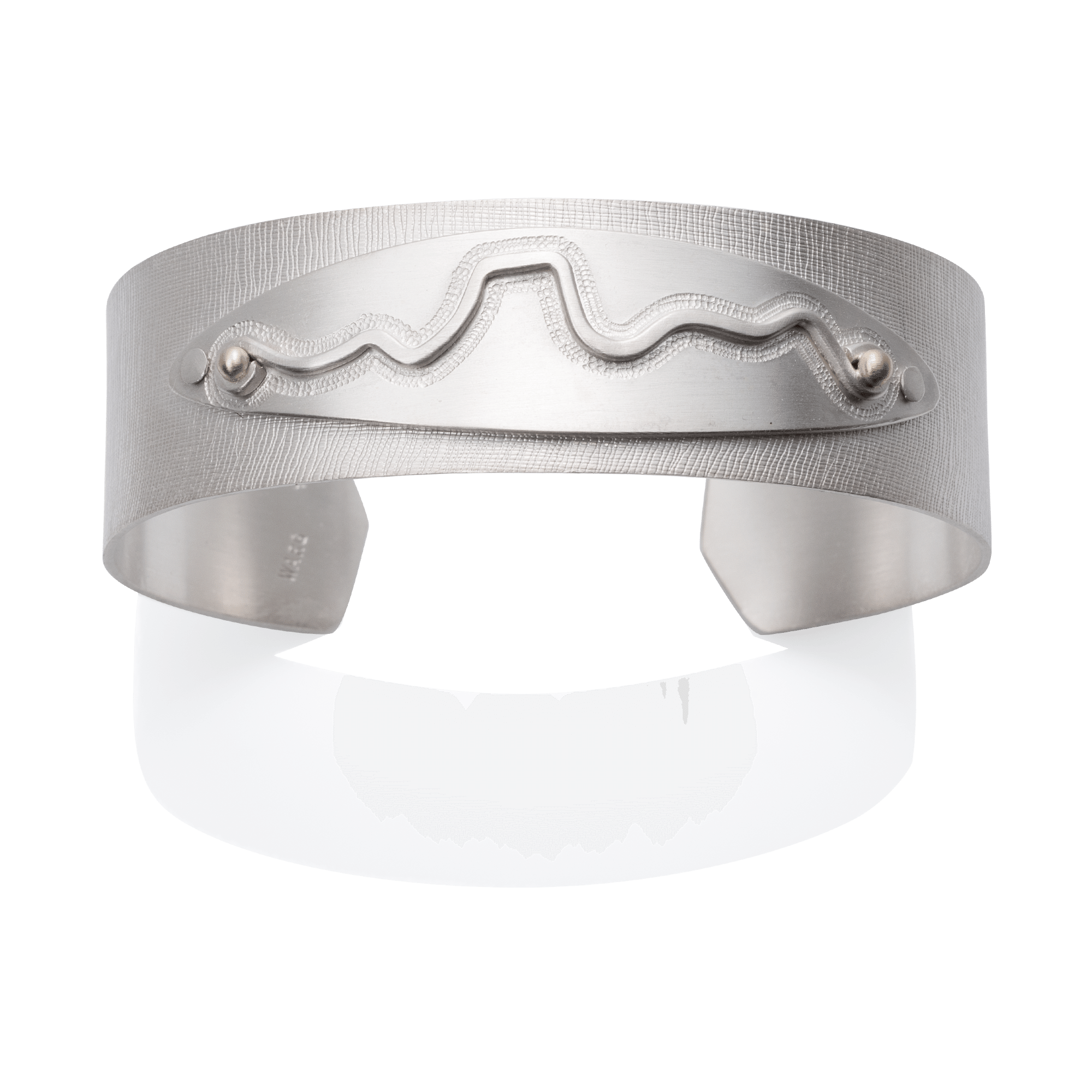 How it works
Send a map of a race route, rally course, cycling event, etc.

Choose the format desired: earrings, pendant, belt buckle….

Custom pieces may be ordered using maps of personally significant routes.
About the Artist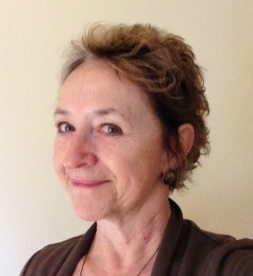 Pauline Warg is an internationally known jewelry artist. Her work is known for it's uniqueness and quality. A cancer survivor since 2012, Pauline began a new journey with her work. In an effort to overcome side effects of her treatment she become a runner. This changed her life and gave her an epiphany about this new jewelry concept. fARTlek Jewelry® is a way to recognize and commemorate the challenges in our lives. Pauline was the recipient of the Encore Entrepreneur Award 2015 by SCORE Portland, Maine for fARTlek Jewelry®.